Posted by The Maca Team on 22nd Apr 2022
Before we launch into our answer to this question we want to make it clear that if you have any doubts about using Maca during your pregnancy, you should consult with a competent health care professional.
So, you are expecting a little bundle of joy and are looking for ways to enhance and support a healthy pregnancy? If you have made it here to The Maca Team, you are most likely considering incorporating Maca into your diet. And even more likely, you have a ton of questions as to what it can do for you and whether or not it is safe both for you and the little one in your tummy. We are here to help you navigate the use of Maca in pregnancy from the beginning to the due date!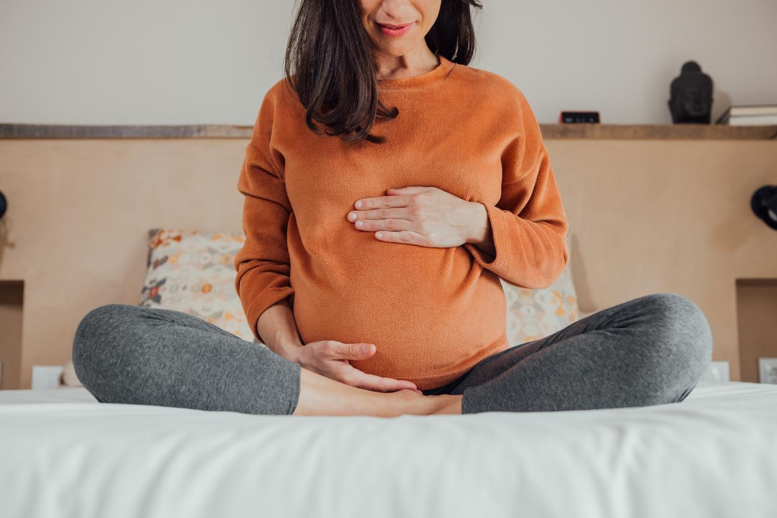 For starters, Maca affects men and women differently. Maca root for women can help increase skin health, fertility, and mental clarity and has long been associated with keeping a regular cycle and with specific thyroid issues. There are several different types of Maca available, all of which are suited for addressing specific health issues or supporting particular parts of the body.
We love using Maca to boost mental capacities such as memory, clarity, and focus, especially for expecting mommas. Maca is recommended when you have a particular cognitive task to perform (like going through pregnancy!). The great thing about how it works is that the energy it provides is sustained and balanced. Premium Maca products tends to work best for improving focus, memory, and clarity.
Maca is generally considered safe to take during pregnancy. In fact, due to its high nutrient and mineral content, it may support healthy development. A 2-teaspoon dose of Maca has three times more calcium than a glass of milk. Also, Black and Red Maca have increased bone density and strength. Of course, if you have any concerns about taking Maca while pregnant, please consult a competent medical professional.
We want to support you every step of the way of the pregnancy process, and we hope this article makes your decision-making that much easier. Have a happy pregnancy, and congratulations from The Maca Team!
-The Maca Team