Posted by The Maca Team on 30th Sep 2022
Summer break is over and school is starting back up again. There are definitely fun aspects of school, like being around your friends everyday, working on projects that interest you, or participating in your favorite sport. But whether or not you're excited to be back, we know that schoolwork isn't easy and there is stress that comes with that.
We want to help you get back into the swing of things the right way… the healthy way! Maca is a great addition to your diet and lifestyle as it has many physical and mental health benefits. In this article, we'll go over the multiple ways maca can help you through the school year.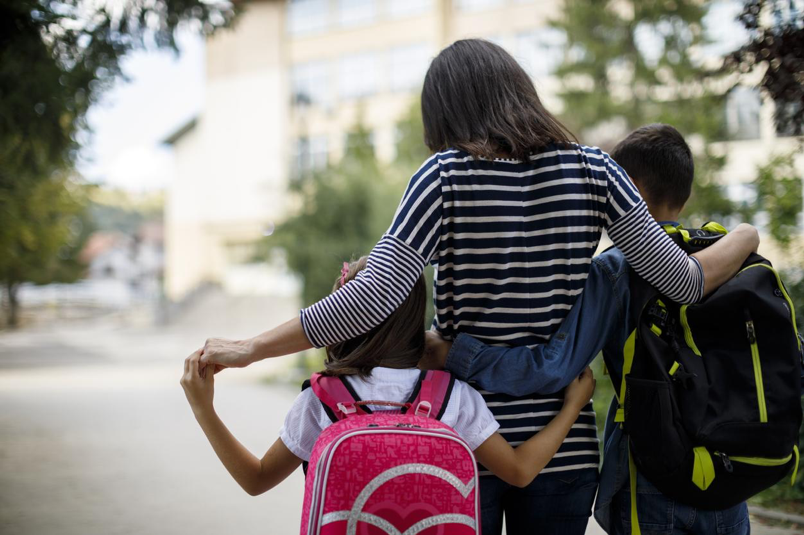 Manage Your Stress Levels
From tight deadlines to exams to projects for different classes all at the same time, school can be stressful and anxiety inducing. One of the most traditional uses for maca was for relaxation. Studies have shown that maca's positive effects associated with mood have led to a reduction in anxiety and stress.
Enhance Your Memory, Learning, Focus, and Mental Clarity
Due to Maca's uplifting effects, it also supports mental clarity as well as the ability to focus. Black maca has shown to provide improved learning and memory more than the other colors of Maca. For focus and mental clarity, we suggest taking either Red Maca or Black Maca. And yes, maca root is safe for both children and adults!
Increase Your Stamina and Energy
Back in Peru (where maca originated) during the 13th century, it's been said that Incan warriors consumed maca before battle to sustain their energy and increase stamina and vitality. We have several professional and high level amateur athletes as customers and they rave about how Maca supports their optimal performance and helps build muscle. This is perfect for students who participate in extracurricular sports or just need a boost for getting through the day.
We hope you learned more about how maca can get you through the back to school season, and even for the year. Learn more about which specific maca is best for you here or browse our entire maca collection and let us know how it has helped you physically and mentally!
- The Maca Team