Posted by The Maca Team on 2nd Jun 2022
The benefits of Maca are many and varied. That's because it works with the endocrine system and hormones have an impact an all sorts of wellness. Healthy hair also stems from a healthy hormonal balance and Maca certainly supports that.

One of the main benefits is that our hair gets much more robust and healthier from Maca. The vitamins and minerals within maca root, further one's hair health. More specially, Maca's nutrients support growth and overall more vigorous and healthier hair.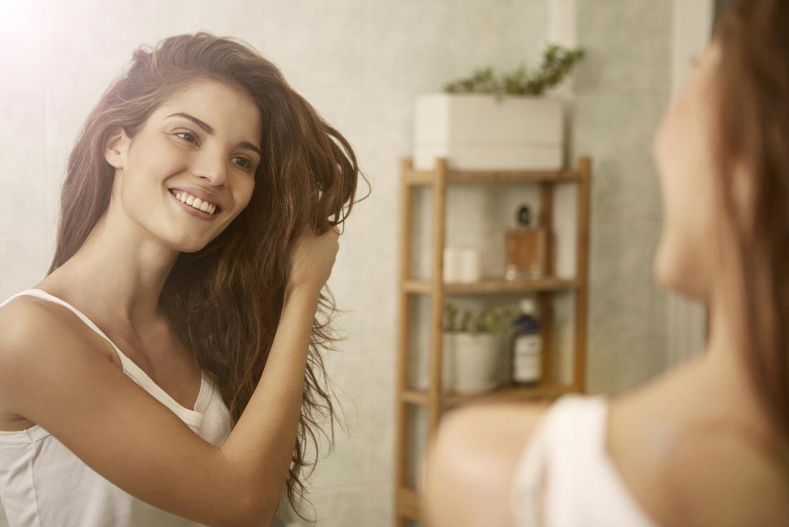 Red Maca contains vitamins like B, C, E, zinc, magnesium, and iron. These nutrients and vitamins help the overall health of one's scalp, which impacts the growth of one's hair. Another powerful tool that Maca provides hair with is the root being able to add features like shine and volume to your hair.

Due to the many amino acids and fatty acids found in the maca root, our hair follicles become nourished, which provides health and improvement to your hair. Lastly, Maca contains protein which is an incredible source of protein. This supports hair growth because of the effect of the amino acids, which produce more keratin which is needed for hair health.
-The Maca Team