Posted by The Maca Team on 28th Mar 2022
The weather is officially getting colder, and our bodies are yearning for something warm. It is now time to start thinking of incorporating Maca into your winter routine. The Maca Team came up with a few ways to keep you toasty this winter!
By now, you've probably heard that adding Maca to your drinks or foods every day can help you increase energy, boost your nutrition, and support hormonal balance, mood, and even libido. Maca is a nutritional powerhouse dense in amino acids, vitamins, and minerals. It is also an adaptogen, which supports overall health and strength. Research has revealed that Maca works to boost the overall physical functioning of the body. But did you know that Maca can be added to a wide variety of foods?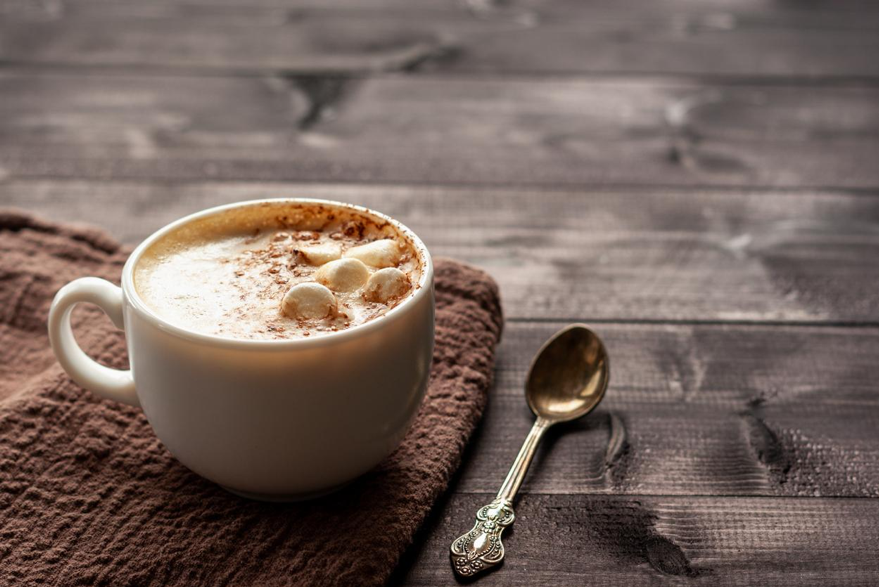 For the winter season, we recommend using liquid maca extracts. Plan on making warm chicken noodle soup? Just apply no more than four drops to soak up all of the benefits our Maca has to offer! For those feeling a bit more festive, might we recommend a cup (or two!) of hot cocoa? Hot cocoa always brightens the spirits and is a great dessert to celebrate the season. Are you feeling the stress of last-minute holiday shopping? Thanks to Maca, a cup of tea is sure to clear the mind and improve your mood. You can purchase liquid maca extracts in either black, red, yellow, or premium. Just buy the one that resonates with your goal and add a few drops to your holiday drink of choice. It is so easy to use; you can even add it to your last-minute Starbucks coffee run on your way to work!
With the cold, unforgiving winter ahead, we can all use Maca more than ever to lift our spirits and make the season even brighter. Stay warm out there!
-The Maca Team