Posted by The Maca Team on 12th Dec 2022
Cold weather season is now in full swing in many parts of the country. One of the pure joys of colder weather is making delicious and hearty soups and stews. Maca powder is full of health benefits and can be used in different foods and recipes. You can even add maca powder to all sorts of soups and stews.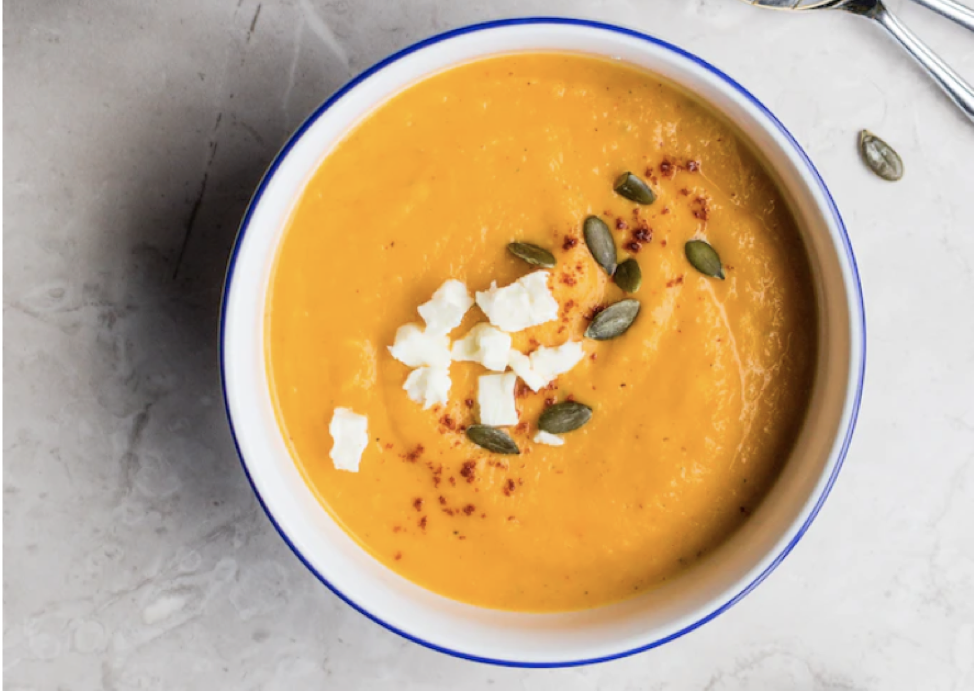 Enjoy this plant based recipe this fall and winter season and boost your nutrition with maca powder.
Ingredients
●½ tsp chili powder
●¼ tsp ground cinnamon
●¼ tsp ground nutmeg
●¼ tsp ground cumin
●¼ tsp ground coriander
●1 Tbsp coconut oil
●1 yellow onion diced
●4 cloves garlic sliced
●1 lb sweet potatoes peeled and grated
●2 Tbsp maca powder
●4 cups Vegetable Broth
●¼ cup creamy almond butter
●Sea salt and ground black pepper
Instructions
First, combine all the chili powder, cinnamon, nutmeg, cumin, and coriander, and set aside.
In a heavy bottom pot over medium heat, add the coconut oil. Cook the onion for 6-8 minutes, until soft and fragrant. Add the garlic and the spices, cook for an additional 1 minute.
Add the sweet potatoes and maca, then the broth and almond butter in that order. Increase heat to high and bring to a boil.Reduce the heat to and simmer for 15 minutes.
Using a blender or immersion blender, blend the soup until smooth. Season to taste with salt and ground black pepper. If the soup is too thick, you can add a tablespoon of water at a time to thin the soup.
Serve warm and garnish with chia seeds, nuts and seeds, harissa or cilantro. Or, store in an airtight container to reheat later.
Check out all of our great maca recipes and buy your essential maca powder here.
--The Maca Team