Posted by The Maca Team on 17th Nov 2023
It's the time of year when many people find themselves taking to the road (or the skies) to visit with friends and family in celebration of the season. While it's always nice to see loved ones you haven't gotten to spend time with in a while, travel also often means the disruption of routines that are important to maintaining your health - routines like diet and exercise. Who's thinking about counting calories when there's pumpkin pie on the table?
(Don't count calories - that's not healthy!)
What is healthy is sticking with your dedication to maca. And though traveling with a bag of powdered maca root is understandably daunting, we offer several options for maca products that are easy and convenient to travel with.
Maca Liquid Extract for Convenience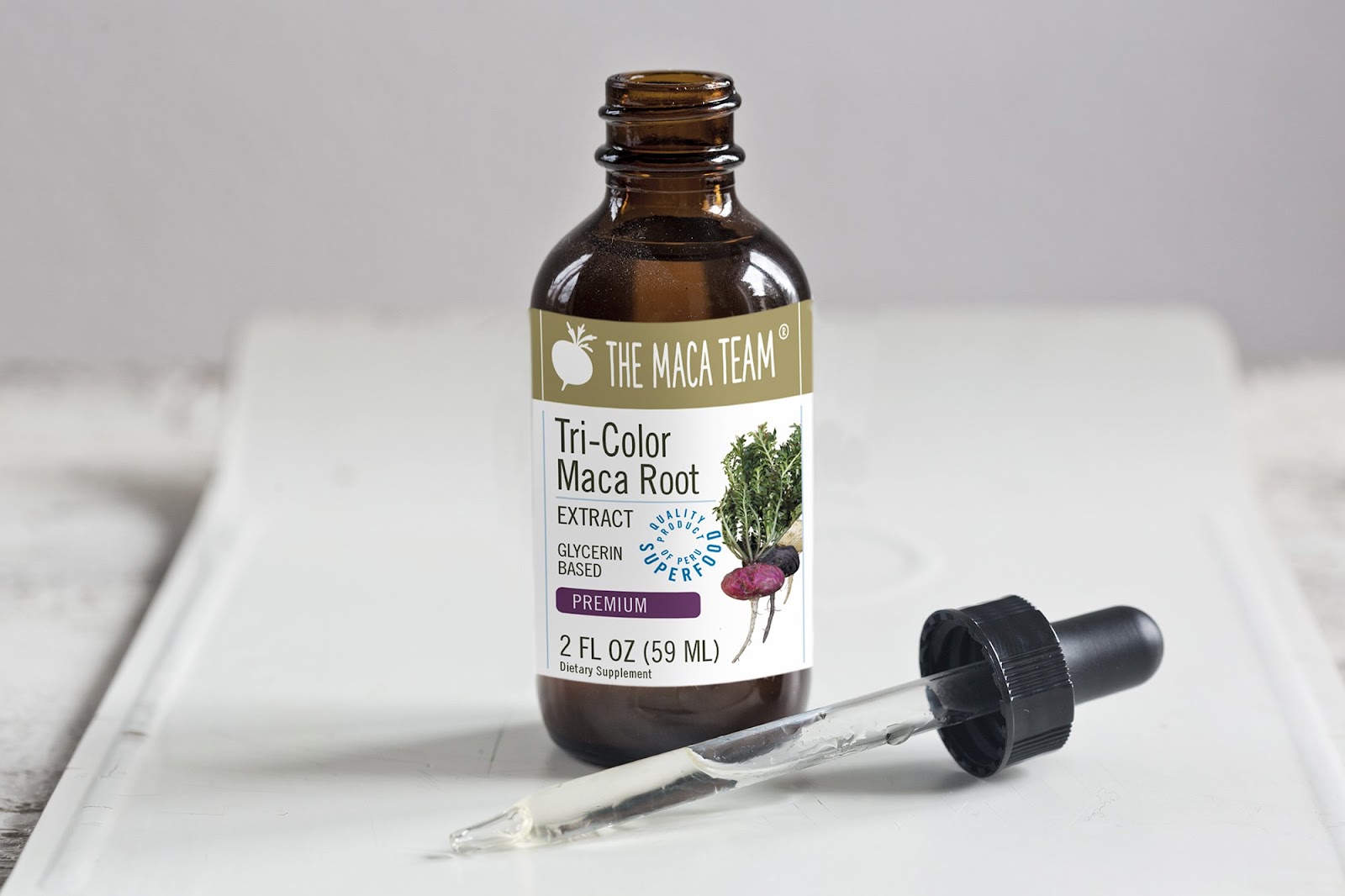 Our liquid maca extracts are made through a proprietary four-step process that condenses all the nutrients you'll find in your maca powder into a mildly-flavored extract that's made for your convenience. Our amber dropper bottles contain about two fluid ounces of maca, and are small enough that you can easily tuck them into a coat pocket or purse for your travel.
How do you enjoy your maca liquid extract? It can be as easy as adding a couple droppersful to your hot chocolate or morning coffee. We recommend holding a dropper's worth of liquid extract beneath your tongue for about 30 seconds in order to let it absorb more easily. Liquid maca is overall quicker to absorb into the body than maca powder products, ensuring that you benefit from your dedication to your maca routine faster.
Maca Capsules on the Go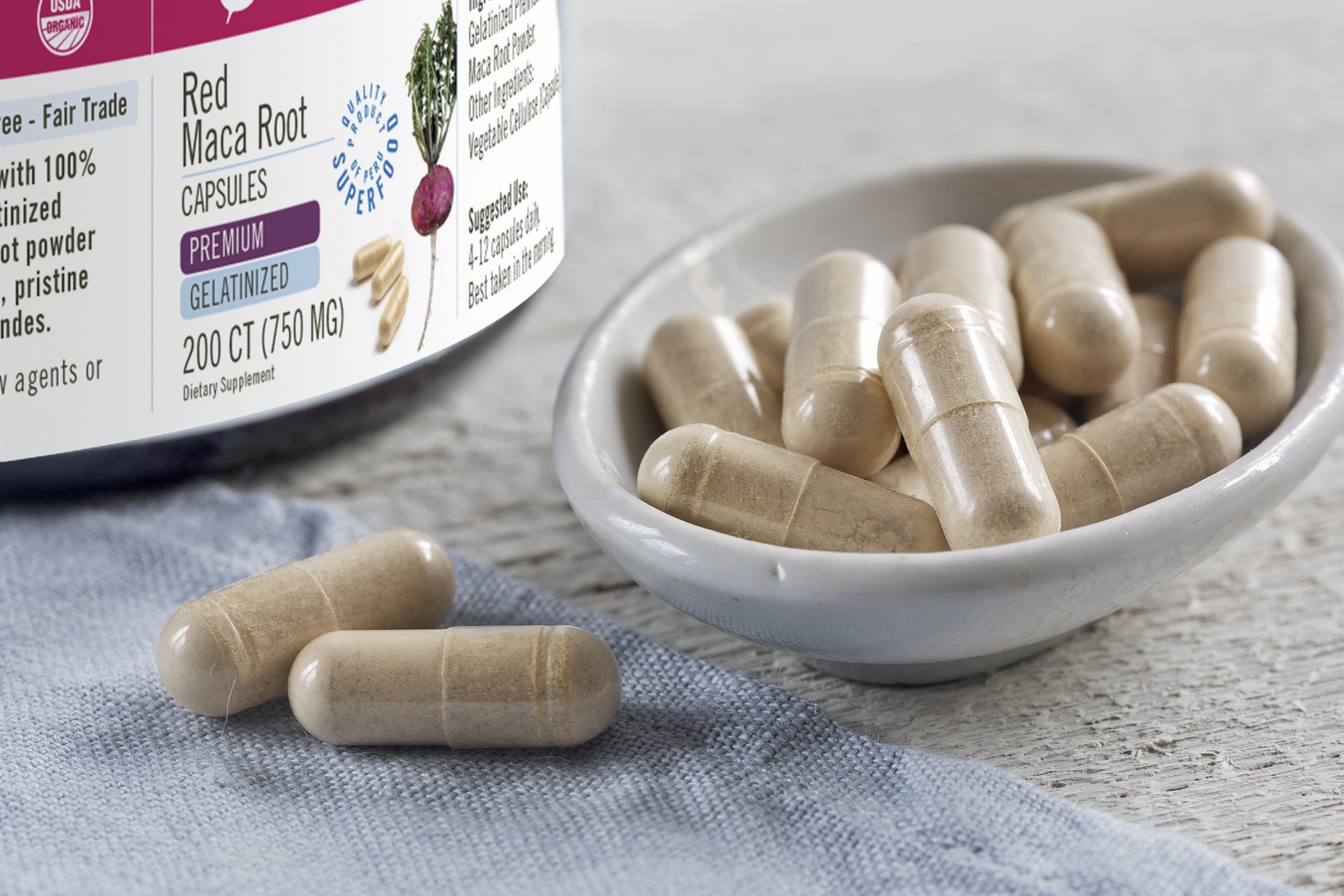 Many countries still restrict the amount of liquids you can pack into your carry-on, so if you're worried about safely stashing a glass bottle in your checked bag, toting our maca capsules along for the journey is your best solution.
We always recommend our maca capsules for people who don't care for the flavor of maca. It's probably the easiest way to work maca into your diet, and it allows you to space your maca serving size throughout the day - for example, you might take two capsules in the morning and then two with lunch. Keep in mind that your maca serving size will depend on a number of factors, including your size and weight, so it's important to have that figured out before you begin regularly consuming maca.
Give the Gift of Maca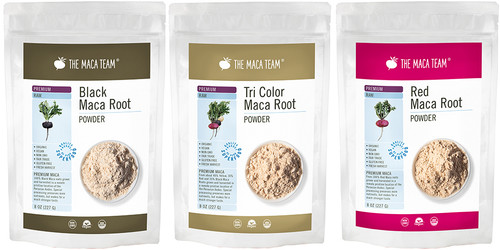 Are you one of The Maca Team's many happy regular customers? Our Maca Testimonials page highlights the many ways our buyers have benefited from our organic Peruvian maca! This superfood has been credited with helping people regulate their hormones, recover from strenuous workouts more easily, and even conceive children. If you know someone who could use a hand with these or any of the other reported positive associations of a maca regimen, consider giving the gift of maca this holiday season.
Our website lists many of the ways our maca products can help drastically improve your quality of life.
What's the best way to gift maca to friends and family? Take a look at the pros and cons of each maca product, or cover your bases with one of our many maca sampler packs. We're confident that your loved one will find a maca product that works for them.
Any Questions?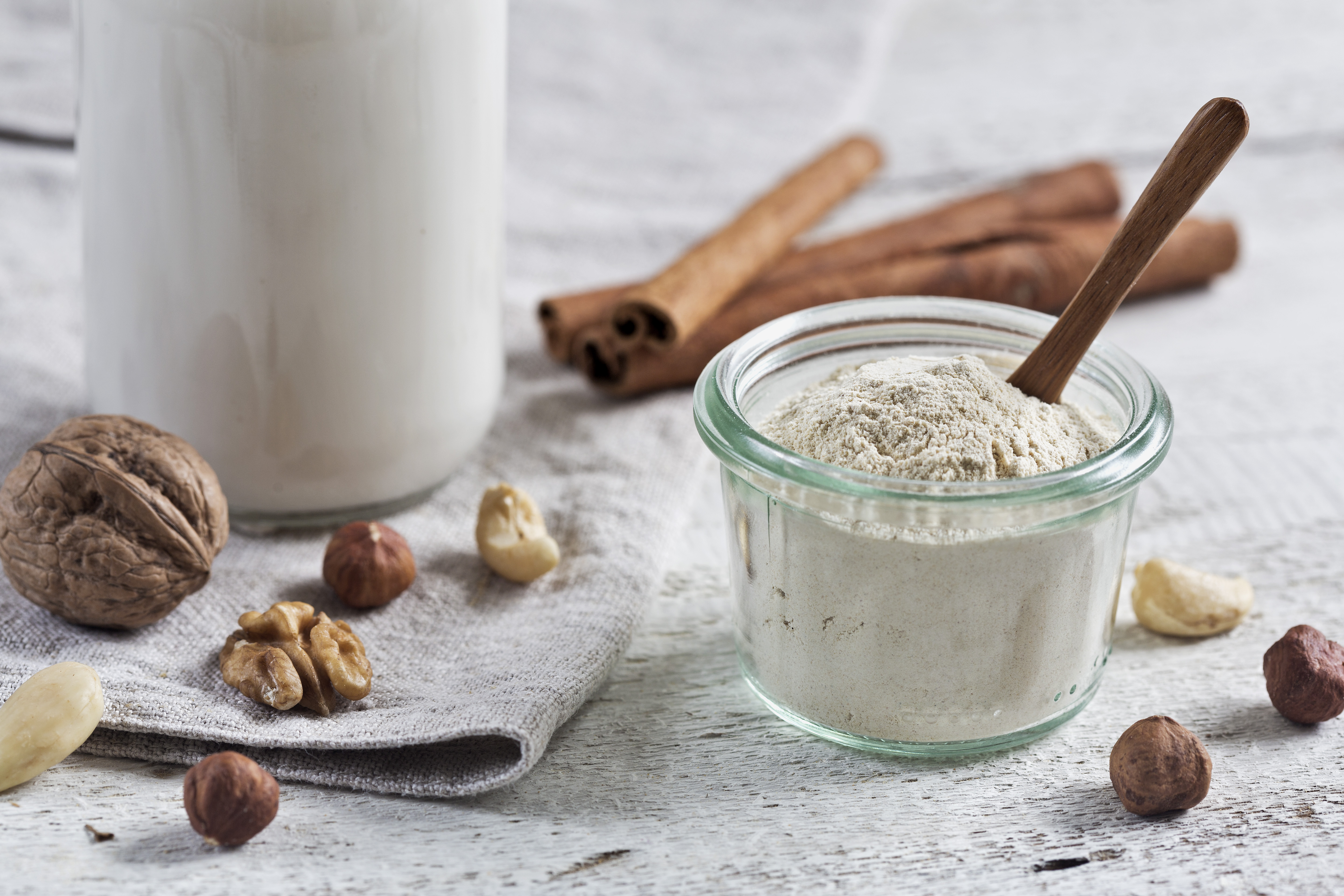 If you have any further questions about our Fair Trade, sustainably-grown maca root products sourced exclusively from the Peruvian Andes, we'd love to hear them. Please don't hesitate to Contact Us using our web form, or call us toll-free at 888-919-8616.
Enjoy the Day!