Posted by The Maca Team on 15th Jun 2022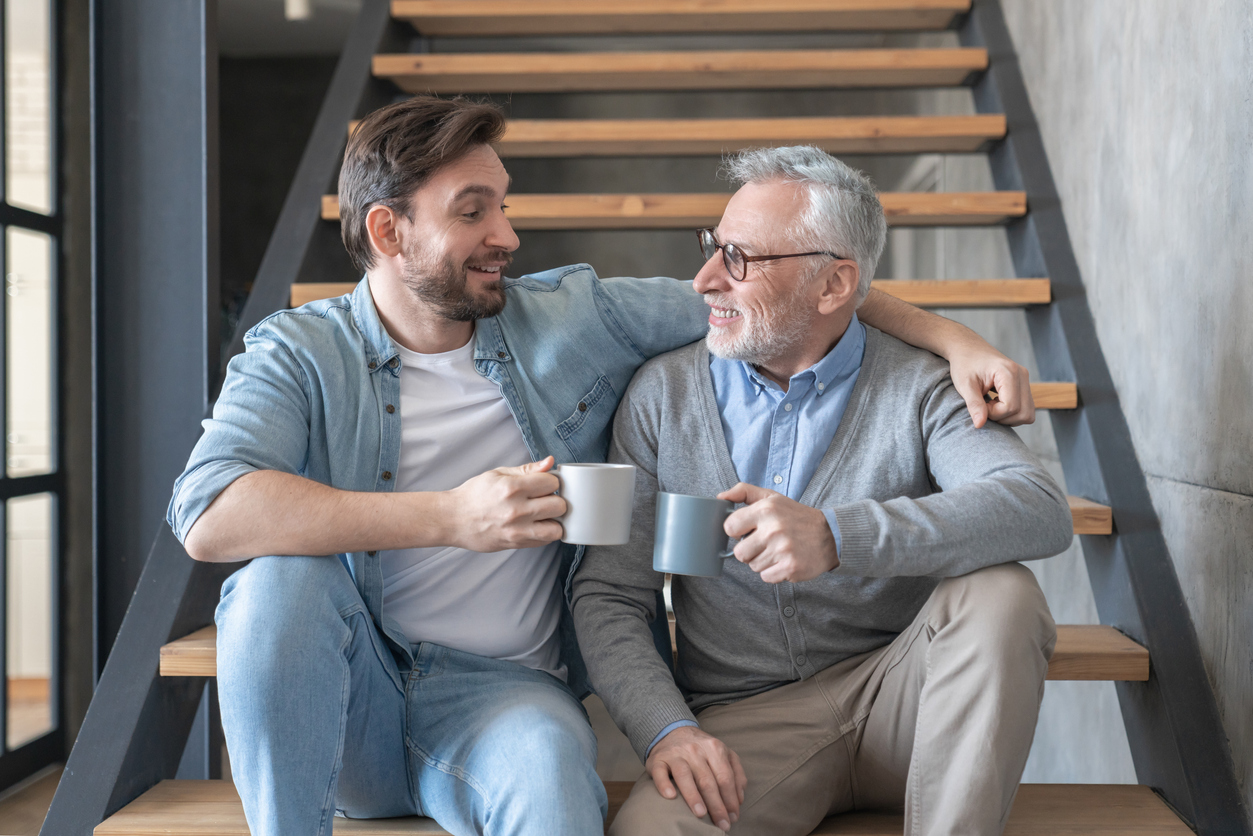 Father's Day is approaching and we want to help you figure out what you're getting for the dad in your life! To show him how much you appreciate him, we compiled a list of amazing gifts that are great for his health and wellness!
Maca Sampler
Maca root for men is a natural way to get benefits for specific health conditions. Different types of maca have various effects - for example, red maca is great for prostate health and black maca can help boost energy and stamina. Our Maca Samplers are a great gift for him, as they come with a variety of our maca products in one package!
For more information on which Maca product is best for certain health benefits, please read here.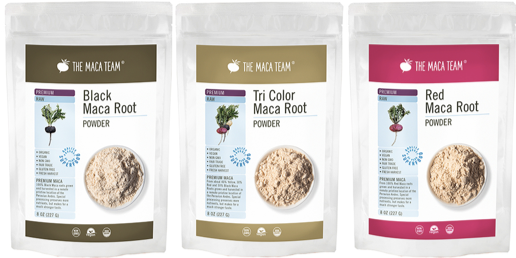 Fitness Tracker
If your dad is super into details and maximizing his efforts, a fitness tracker can help with that! Whether he loves an outdoor workout, frequents the gym, or just likes to track his steps daily, a fitness tracker is a perfect Father's Day gift. There are many great options out there for whatever your budget is.
Shaving Kit
Give your dad an upgraded shaving kit this year that he'll actually use. Shaving technology has advanced - from sustainable to luxury sets, he will be grateful for new grooming tools.
Grill Set
A new grilling set is a great option for a BBQ-loving dad, especially since summer is just around the corner. You can get personalized grill tools to make it more special, or get a classic, high-quality set that he will definitely appreciate too!
We hope this helped you choose a thoughtful gift for your dad. But whatever you decide to give for Father's Day, he will love you the same! Happy Father's Day!
-The Maca Team