Mazamorra De Maca Recipe
The most common traditional way to enjoy Maca in the high Andes is to make a porridge with whole Maca roots called Mazamorra de Maca. This is how people living in the Andes have eaten Maca for 1000s of years and it's still a great way to get the benefits of Maca. A bowl of this Mazamorra de Maca makes for a hearty, filling and nutritious meal. Most people notice that it leaves them satisfied for many hours.
The traditional recipe for Mazamorra de Maca uses whole dried Maca roots rather than Maca powder. Since it is unlawful to export whole Maca roots from Peru, it has not yet been made consistently outside of Peru. At least not until now….
The Maca Team is now importing Maca Chips, which are simply whole Maca roots that have been cut into chunks instead of powder. Using Maca Chips, it is easy to make Mazamorra de Maca just like natives to the high mountains of Peru do. Here is how to do it:
Ingredients:
1 cup (130g) Maca chips
1 cup (130g) flour
¼ cup (32g) sugar (honey or other sweetener)
2 cups (250ml) milk (dairy or non-dairy)
Clove, cinnamon and/or anise to taste
4 cups (500 ml) water
Preparation:
Simmer the Maca chips in water along with spices until soft (about 1 hour), adding water if necessary. Add flour, sugar and milk and simmer for an additional 15-20 minutes. Enjoy immediately. Mazamorra may be kept in the refrigerator for 1-2 days.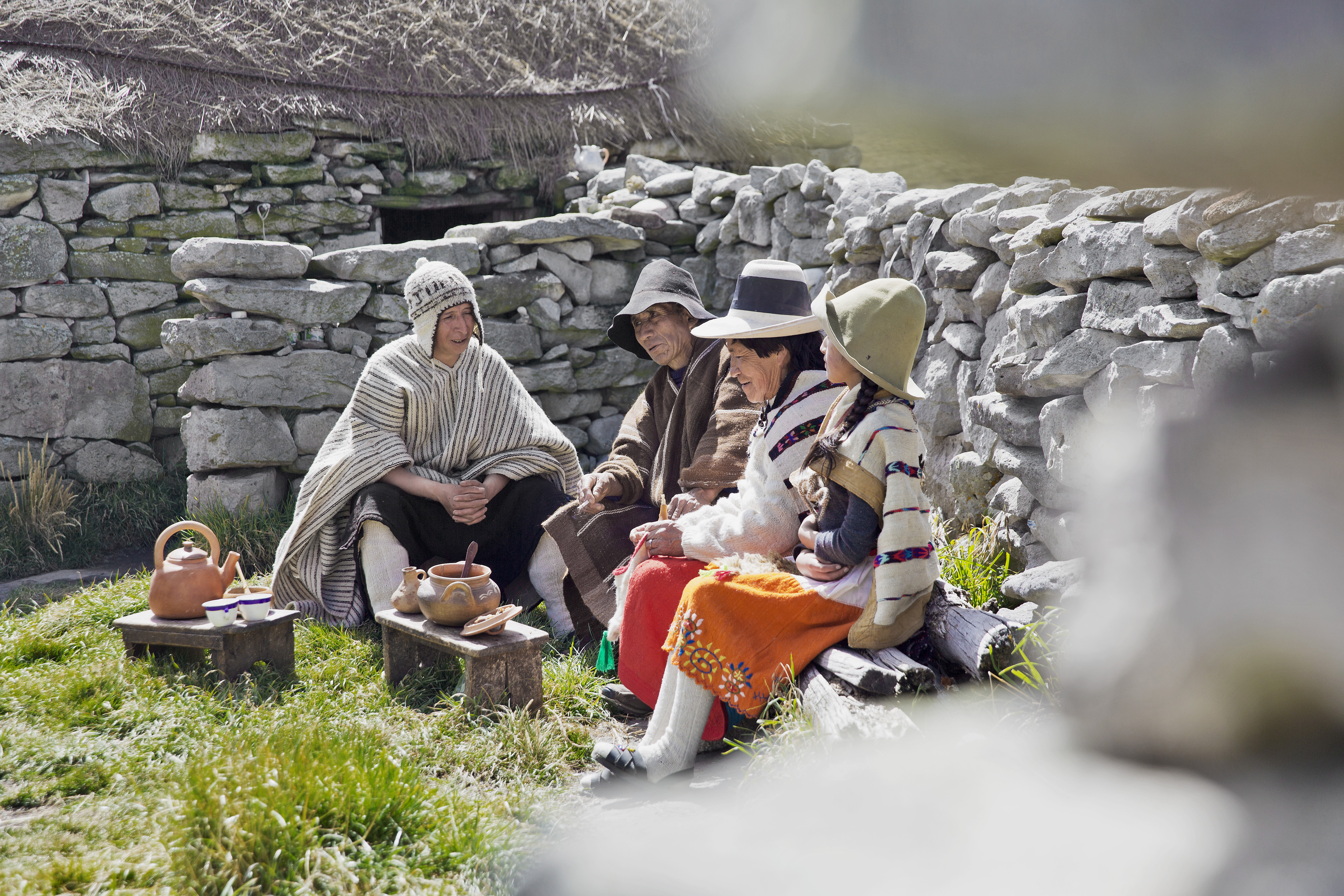 We hope that you've enjoyed this recipe. Please see our main Maca Recipes page for more inspiration. And if you have a recipe of your own to share let us know.