Posted by The Maca Team on 15th May 2023
One of maca's most reported benefits is improved stamina, which manifests in numerous ways - you might be able to stay on your feet longer, or lift more, or run faster, as long as your maca is part of a balanced diet and active fitness routine. We're proud to sponsor some elite athletes who cite maca as an important part of their fitness regimen, and we'd like to introduce you to just a few of them.
Maca for Bodybuilding
Studies have found that maca consumption can contribute to the accumulation of muscle mass. We'd like to introduce you to All-Natural Bodybuilder Ed Urbano, a retired carpenter who became serious about putting on muscle in 2009. Ed began taking maca after a recommendation from his personal trainer. While there isn't a lot of fat content in maca, its hormone-balancing properties and nutrient profile can help the body put on weight through muscle development. Ed particularly credits our tricolor maca products and The Morning Motivator maca coffee substitute in contributing to his energy levels, fueling his strength-building workouts.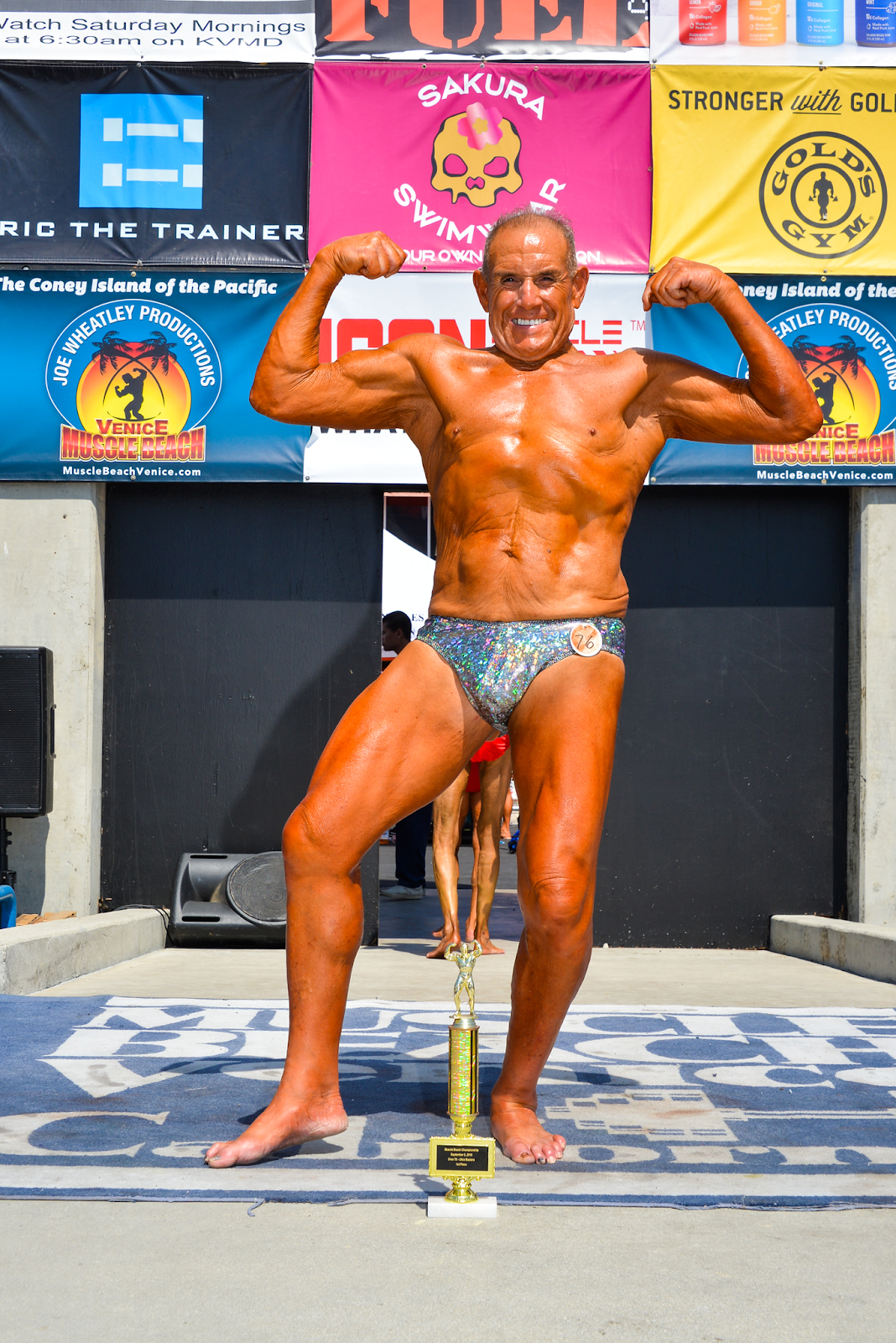 "When I'm training and I feel like I'm running out of gas, maca gives me the edge to continue."

Maca and Martial Arts
We're proud to sponsor not one, but two Brazilian Jiu Jitsu pros. BJJ is a self-defense martial art and combat technique, the origins of which date back to the early 1900s. It's a full-contact sport that involves a lot of grappling and ground-fighting, sometimes against much larger opponents. Athletes Anton Gotsmanov and Ellis Karadag credit our organic black maca root powder with providing them with the energy they need to excel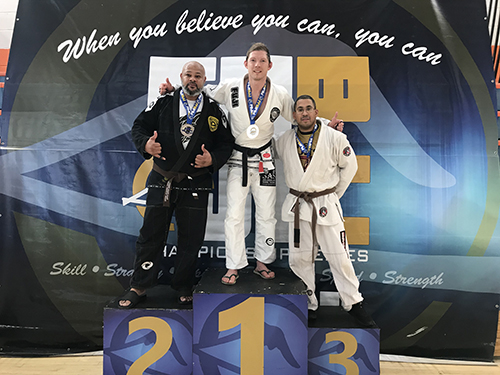 "...It is a necessary staple for any endurance or combat athlete. I feel a solid boost in performance which really helps while preparing for competitions." Anton Gotsmanov on Maca.
Maca and Mountain Biking
Meet Robert McCuen, a competitive endurance bicyclist. He found his way to XC MTB racing after a dirt bike accident and turned to our black maca products to help with his recovery and ongoing training. Maca has been cited for improving mood, energy, and overall health, which makes it a must if you're planning anything like the grueling bike rides Robert competes in.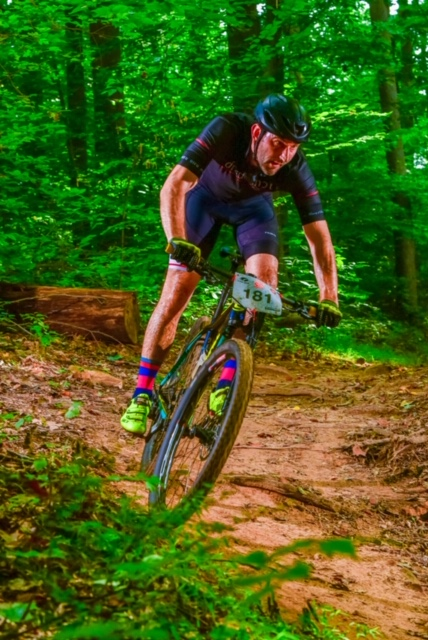 "As workouts get longer and harder I need mind clarity to focus on the task at hand. Maca keeps me focused on my training schedule and allows me to go longer, harder, and faster."
Maca and Climbing
Three-time US National Climbing and Bouldering champion Sasha Digiulian is a fan of The Morning Motivator maca coffee alternative and our Tri-Color Maca Powder. She has climbed over 30 First Female Ascents in addition to 8 noteworthy First Ascents, including First Female Ascent on the challenging North Face of the Eiger in the Bernese Alps.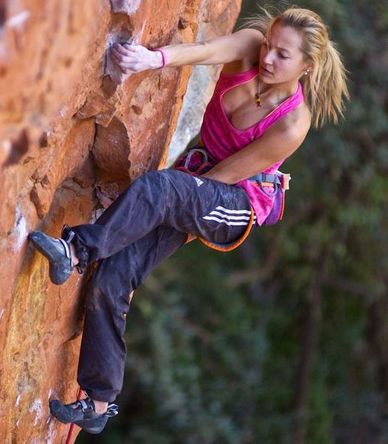 How Should I Take Maca?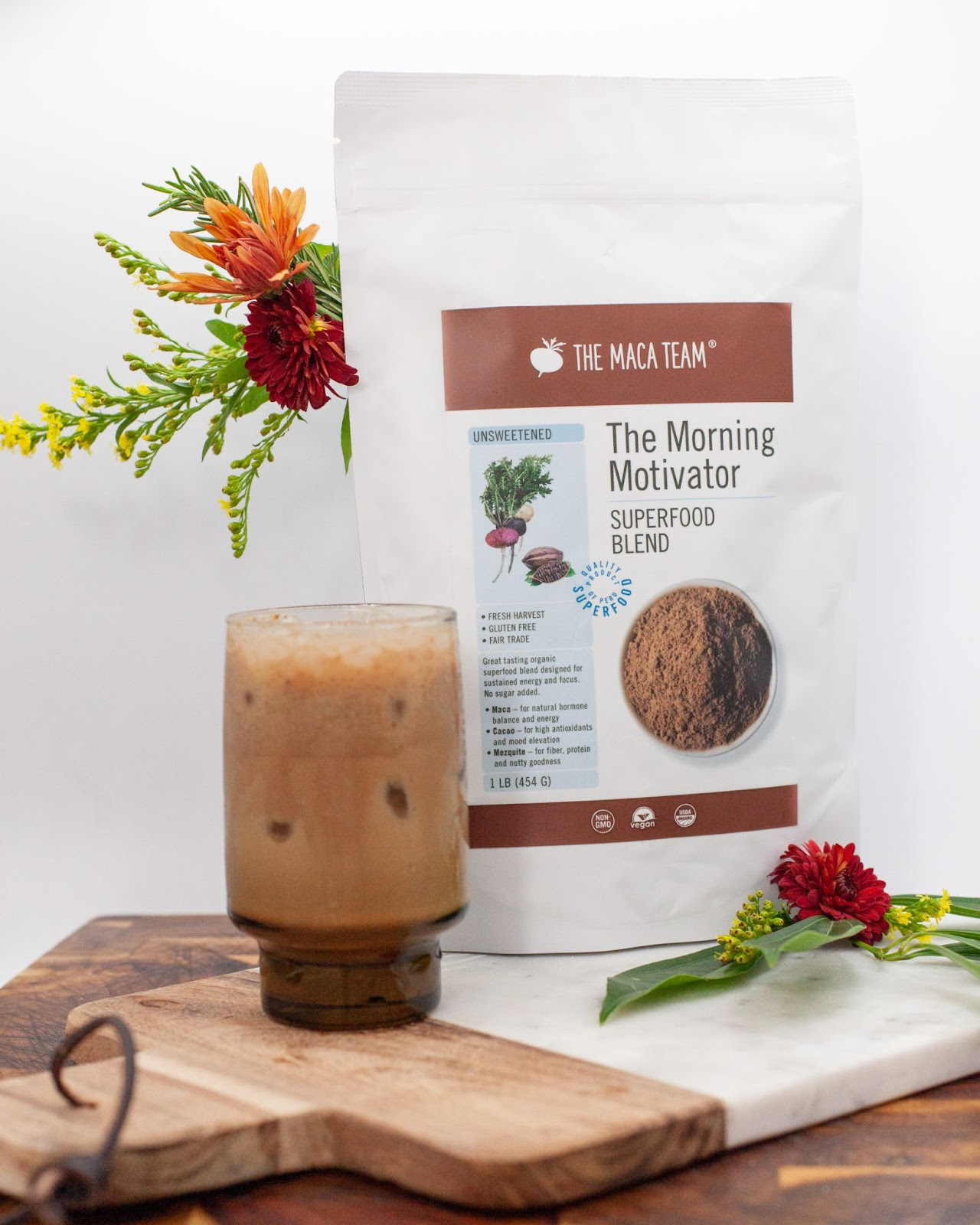 There's no right or wrong way to add our organic, fair-trade maca products to your diet. Consider adding our raw or premium maca root powders to a smoothie or power juice blend, or simply stir into a glass of water. You can drop your usual caffeinated morning beverage for a cup of our Morning Motivator Blend, a flavorful and nutritious maca coffee substitute. Try our Maca Finder, and let us point you to a maca product you're sure to enjoy. Have any questions about how to get the most of your maca? We'd love to hear them! Don't hesitate to Contact Us using our web form, or call us toll-free at 888-919-8616.
Enjoy the Day!