Posted by The Maca Team on 22nd Sep 2023
Many of the companies that process and pack many of the foods you find on shelves around the world have a tendency to play fast and loose with labels. What's the difference between "grass-fed" and "free-range?" Shouldn't dried cranberries always be gluten-free? And what's the big deal with GMOs, anyway? While it would take a great deal of time to properly break down these kinds of buzzwords, we can explain how they apply to our maca root products, and what it means to us to be able to claim those labels.
Growing Organic Maca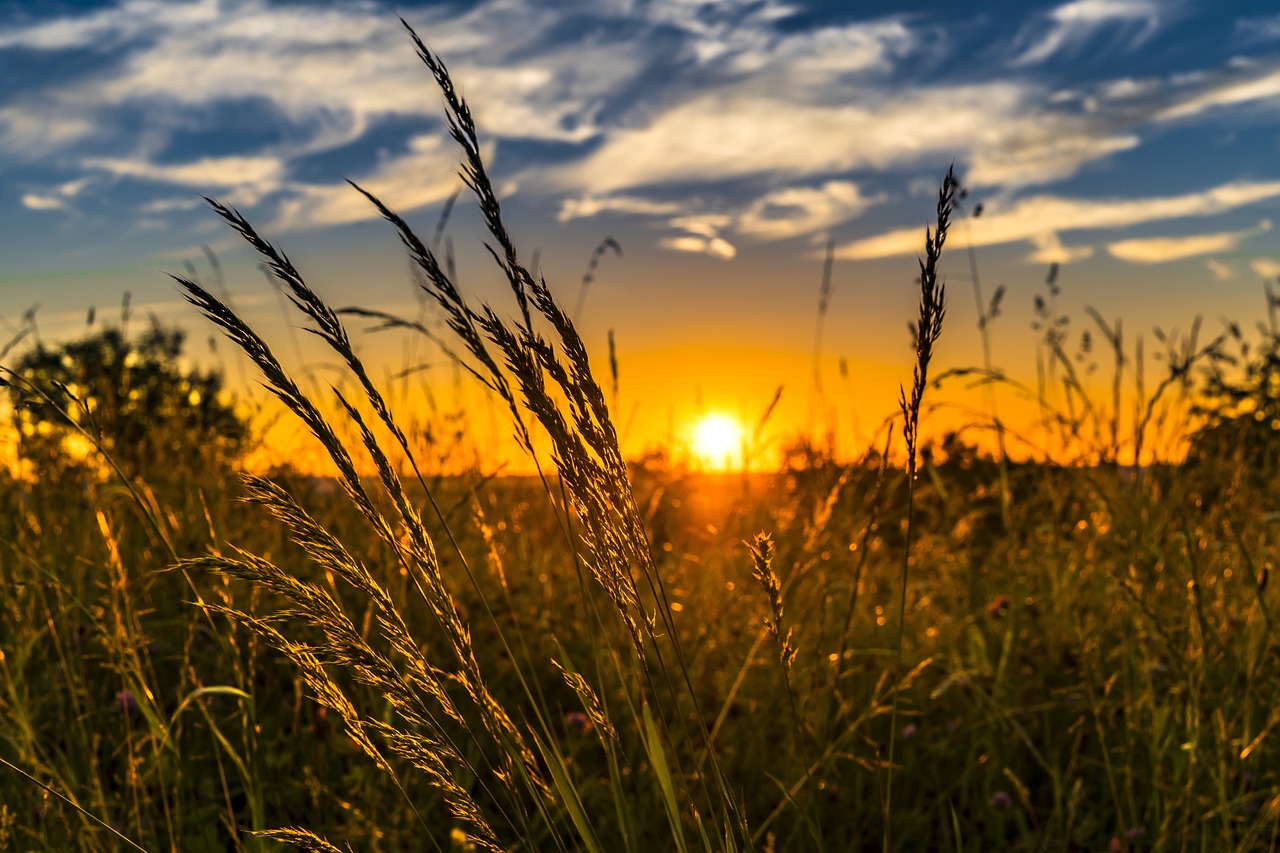 What does it take for a food to be considered "organic?" According to the USDA, "organic products must be produced using agricultural production practices that foster resource cycling, promote ecological balance, maintain and improve soil and water quality," and more. In other words, there are numerous requirements that must be met before a food product can be labeled organic.
We've gone into some detail on how our maca is grown in the past: namely, that it requires the very specific conditions and farming methods found in the Peruvian Andes in order to grow properly. This involves allowing the land to rest for several years between harvests in order to ensure that future crops maintain their nutritional value. Traditional farmers in Peru, where we source our maca, know this and strictly adhere to holistic ecological practices when growing maca root. That's why we only offer high-quality maca from organic, traditional farms located in the highlands of Peru.
Is Your Maca Non-GMO?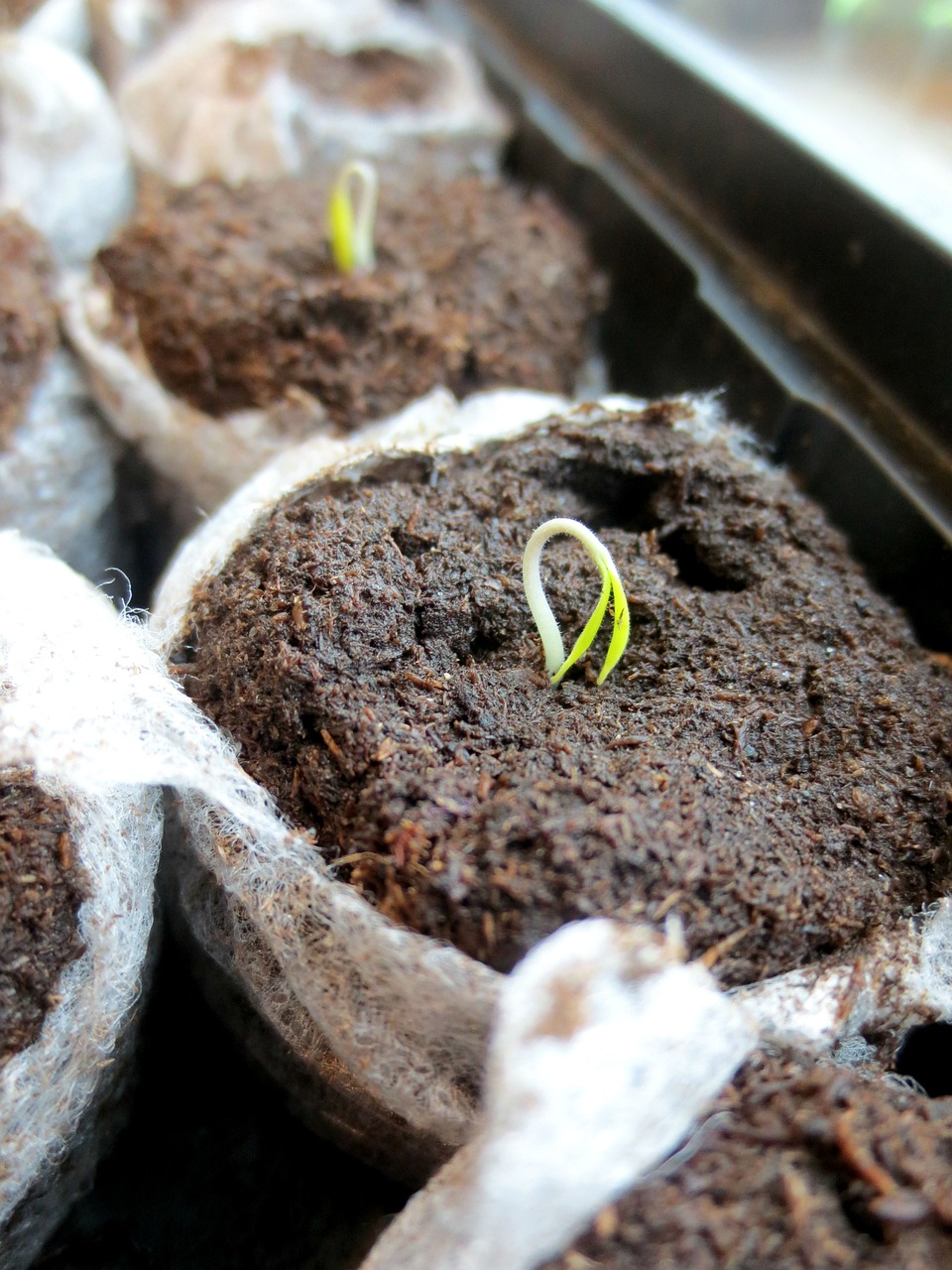 What does it mean for a product to be non-GMO? GMO refers to "Genetically Modified Organisms," and these days it's become a sort of catch-all phrase that implies a food is artificial, or even unnatural. It may also refer to foods that have been grown with the use of synthetic fertilizers and/or pesticides.
The good news is that the use of GMO seeds or ingredients is prohibited in organic products. In fact, Peru has gone so far as to entirely ban the use of GMOs in agriculture. In order to demonstrate their dedication towards clean, organic, heritage foods they extended their complete ban on the use of GMOs until the year 2035, ensuring that the maca you order from The Maca Team will remain entirely organic and non-GMO indefinitely.
What is Fair Trade Maca?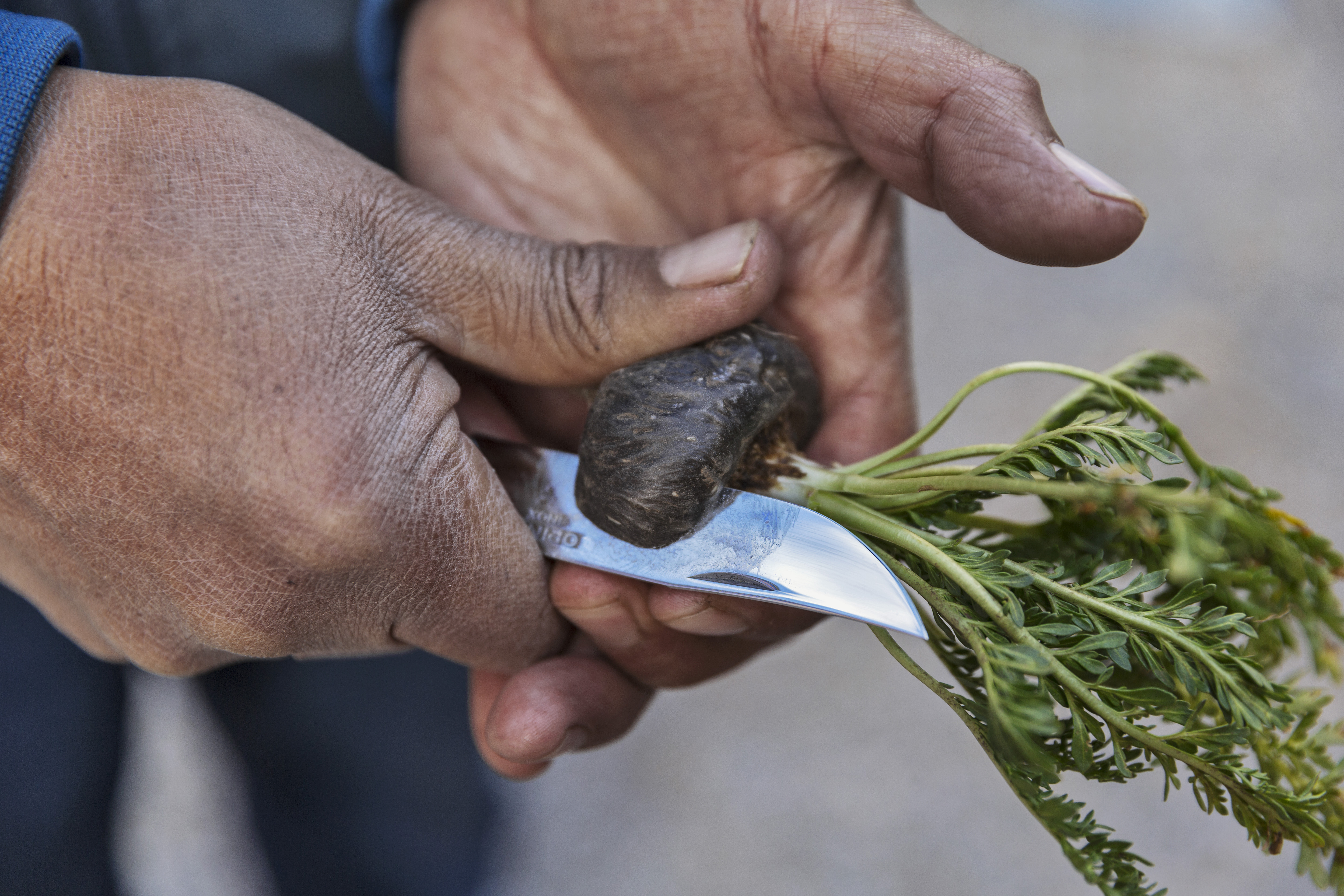 The term "Fair Trade" or "Fairtrade" is a certification scheme and global movement intended to combat poverty by paying farmers a fair price for their produce and workers a fair wage for their labor. This is especially beneficial to farmers and workers in developing countries, who have long been exploited by large foreign-owned corporations prioritizing profit over sustainability.
That's why for twenty years now The Maca Team has been proud to work with locally-owned farming cooperatives around the Junin Plateau region in the Peruvian Andes. We've partnered with farmers who treat the land as it should be treated, ensuring its viability for generations to come - all while growing the very best maca we've ever tried.
Our maca is harvested at the peak of the season before undergoing processing and shipment to us in small batches, all so we can be sure that our buyers are getting only the freshest maca possible.
Why Buy From The Maca Team?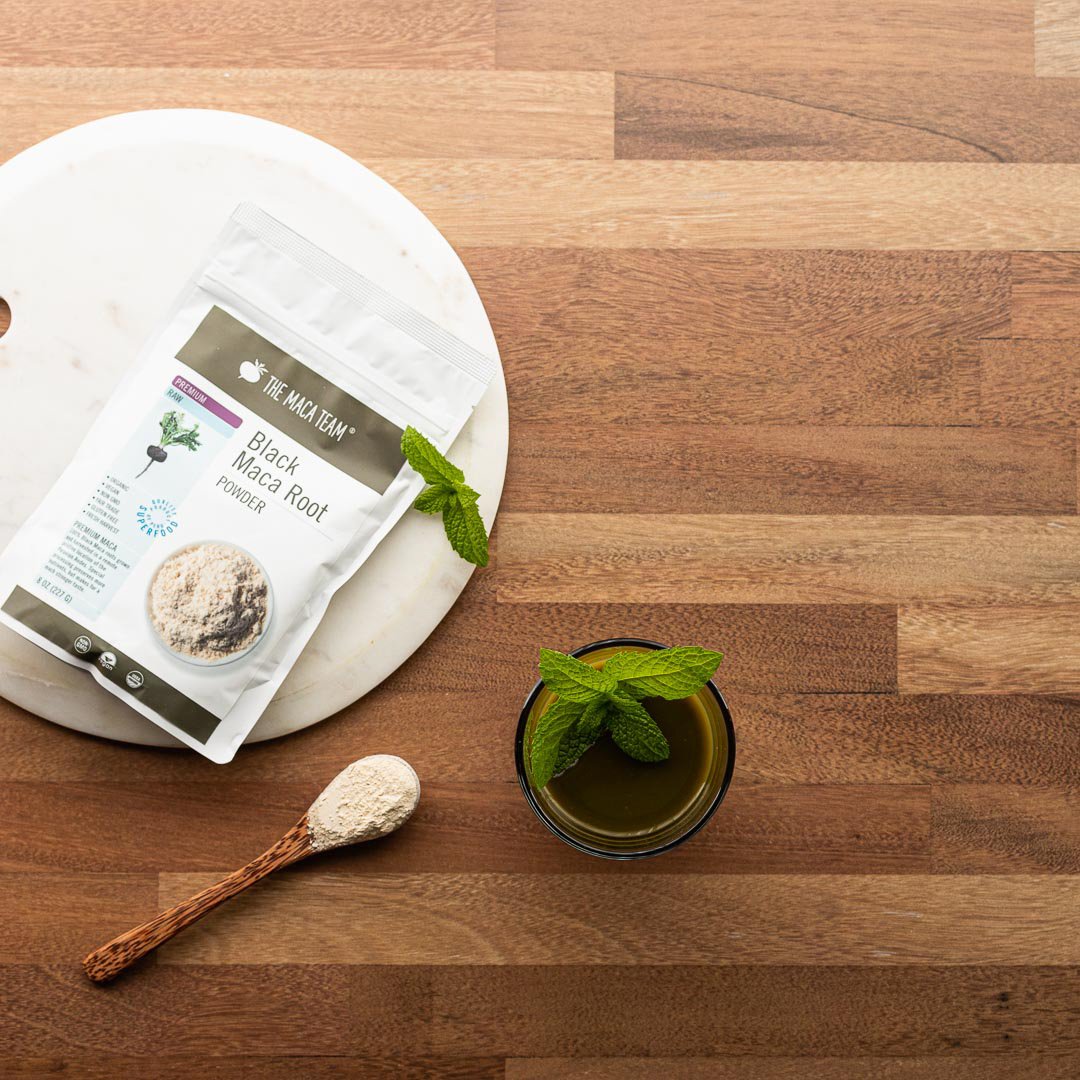 The answer is simple: because we have the highest-quality maca on the market. Our maca root powders and products are organic, non-GMO, and Fair Trade - and yes, they're vegan, too. You'll always know exactly what's in your maca when you buy it, and we've worked hard to put together a comprehensive website that's more than a storefront. That means information about maca root and its history, nutritional benefits, FAQs, and even maca recipes. Check out our Testimonials page for feedback from some of our happy buyers, and consider letting us know what you think after you've tried our maca for yourself.
If you have any questions about us or our maca, please don't hesitate to Contact Us using our web form, or call us toll-free at 888-919-8616.
Enjoy the Day!